Cynthia Chitko is an American singer-songwriter who sings music
from her soul. Her rich, clear voice draws you into heartfelt lyrics and
flowing melodies. Cynthia creates an immediate connection with her
audience and her songs have been described as purely honest, deeply
emotional, yet truly hopeful.

Her repertoire consists mostly of original songs with themes
embracing a full spectrum of love, enchantment and real life experiences.
She offers a creative variety of musical genres, from Contemporary Folk
and Nostalgic Ballads to Spiritually Mischievous Dreamlike songs.
New Release!

Cynthia is releasing an EP (Extended Play) CD of her original music entitled,
The Gift of Love,
which is dedicated to her daughter Staci, who passed away unexpectedly last year. The songs on the CD are,
On The Other Side Of The Moo
n and
The Answer In Your Eyes
. These songs will resonate with anyone who has lost a loved one.


A Celebration of Life for Staci will be held at an Open House at the Spectrum Gallery on Sunday, July 22nd from 10:00 – 2:00 PM. Staci's art will be on display (she was a former student at Spectrum.) Copies of
The Gift of Love
will be available and a portion of the CD sales will be donated to the Spectrum School of the Arts & Gallery, a non-profit organization.
Family, friends and the public are invited to attend the gathering. Located in the east building of the DeKoven Center — The Spectrum Gallery will be open until 5:00 p.m. There is no charge for admission.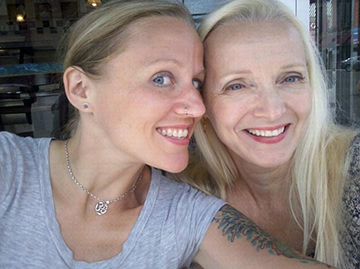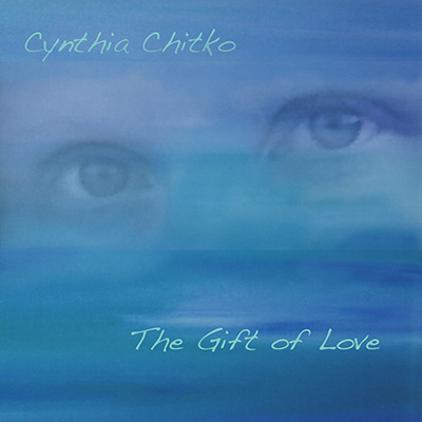 DAYS GONE BY REMEMBERED
Click here to listen, download, order and purchase: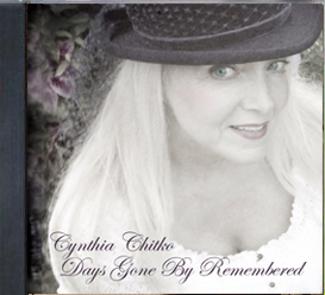 KNOWING LOVE IS NEAR
Click here to listen, download, order and purchase: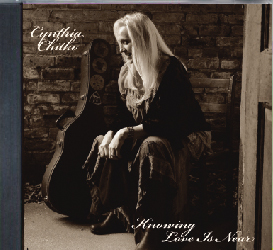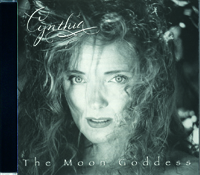 Don't like to order online?
Order by mail by sending a check or money order to:
Promotion Music Records
W12849 Lange Rd. Fairchild, WI 54741
Please indicate what album the payment is for.
Call for quotes on bulk orders for retail sale
s
866-651-6472

(c)Copyright 2010
Promotion Music Records
All Rights Reserved