Welcome to Promotion Music Records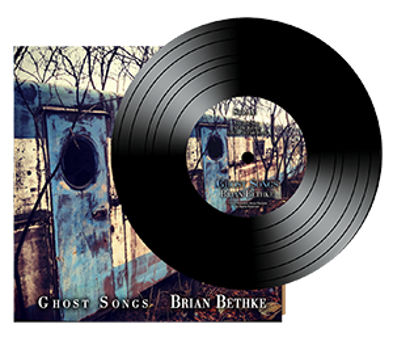 Vinyl Record - Flash Sale!



Ghost Songs by Brian Bethke
Full length album - Side A & Side B
To order this album -- use the Buy Now button below

$10.00
Shipping Included - Order Now!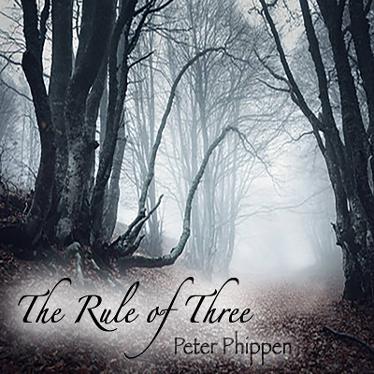 New Release: The Rule of Three

NAMMY Nominee: Solace by Peter Phippen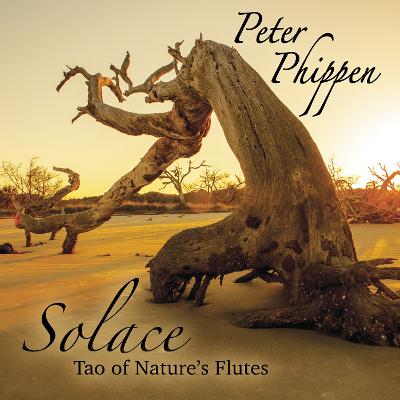 Solace
by Peter Phippen
Solace (Tao of Nature's Flutes) is Peter Phippen's most recent album
consisting of solo work from the past two decades. Solace consists of the finest of Peter's improvisational playing, performing on antique and contemporary flutes from around the world, including the haunting Native American flute. The clear tones Peter gently coaxes from his instruments are not only mesmerizing, they are transportive. Listening to Solace, you'll find yourself enjoying a meditative and reflective state of mind.


PMR welcomes singer/songwriter Randall Adams!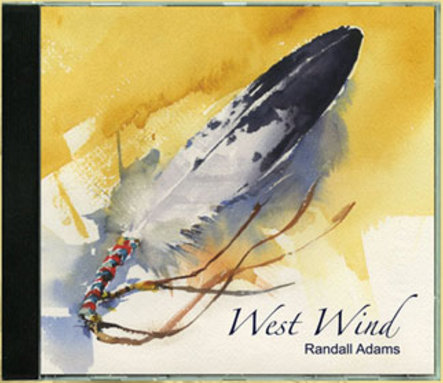 West Wind
by Randall Adams
Randall Adam's debut album, West Wind is now available!

West Wind is an 11-track folk album composed by Adams except for two songs; Oil in the Water and Hollow Men, written by his sister, Sandra Odom of Shreveport, LA. Joining Adams on his debut album are Peter Phippen (Fender bass), Victoria Shoemaker (classical flute, Butch Hall Native American Style Flutes, alto saxophone) Sandra Odom (ukulele & harmony vocal), Bruce Burnside (mandola), Thea Ennen, Julie DeBoer, Sue Gifford, Lee Mynett (background vocals), John LeBrun (percussion), and Ivar Lunde, Jr. (recorder).
Adams has been in musical environments his entire life. He recently shared with PMR, "We are talking about lots of music and singing in my family, plus family outings to illicit dances in an abandoned school house that were forbidden by our church at the time. There was also lots of music in school band, choir, and church. I developed a taste and appreciation for classical music early on. The pipe organ blows me away! Enter the First Big Folk Music Scare of the 60's, plus The Beatles, Stones, CSNY, and many others. I draw from all of them, both to perform and to write. I am truly all over the map musically."
West Wind Music Sample.mp3
PMR Welcomes singer/songwriter Mary Laughlin!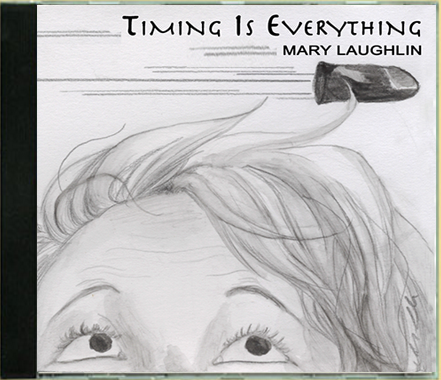 Timing Is Everything
by Mary Laughlin


Timing Is Everything is an album of original blues written and performed by Mary Laughlin from Richfield, MN. Timing Is Everything is everything you want in a blues album. Tracks include Timing Is Everything, Bad Situation Blues, Fade Into One, Pieces of the Past, What You Give Up, Never One Woman, Love You, Hate You, My Addiction, Mocha Song and Church of the Soul.
Accompanying Mary on the album are John Fitzgerald (drums), Steve Wigen (guitar), and Emily Laughlin (ukelele on Church of the Soul). Mary plays the piano and harmonica on the album. Timing Is Everything was recorded at Custom Recording Studio, Minneapolis, MN., and mastered by Stu Nankin, Worldwide Music Network, Maple Grove MN.
Introducing the Peter Phippen CD Limited Edition Set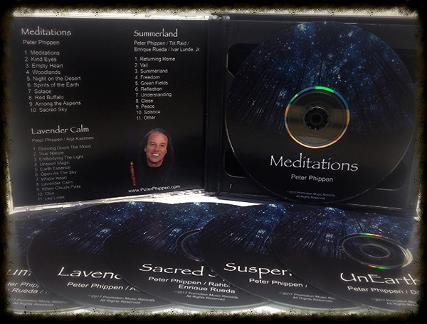 Peter Phippen
6 CD Limited Edition Set contains the following albums: Meditations, Summerland, Lavender Calm, Sacred Spaces, Suspended WIthin, and UnEarthed.
Artists include Peter Phippen, Ivar Lunde, Arja Kastinen, Tiit Raid, Enrique Rueda, Rahbi Crawford, Dave Roll, Sylwia Bialas and Jason N Maria Introwitz. The recordings span over a 12- year period.

Only $49.95
New Release! The Witching Hour by Victoria Shoemaker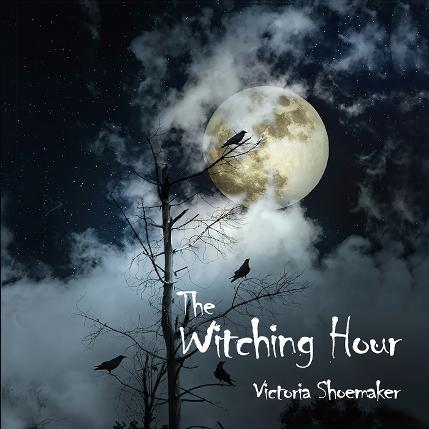 The Witching Hour
by Victoria Shoemaker
"Victoria Shoemaker's debut album is a haunting, beautiful hour of solo flute playing. The tone Victoria consistently produces on the flute is deep, pure and crystal clear. Prepare to be lured into a meditative and relaxing state of mind. The Witching Hour is a subtle, yet thoughtful piece of work. We look forward to many more great works by this talented young artist."
- Helen Marrs (Owner) Promotion Music Records
Announcing the release of:
SuperNatural Trifecta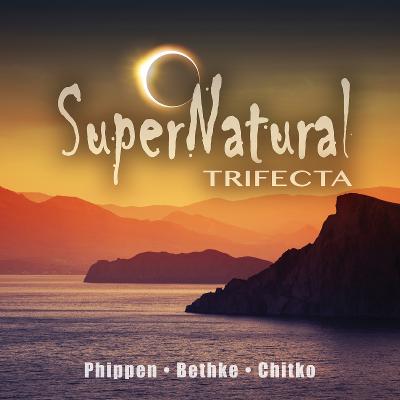 Super Natural Trifecta
The first compilation album by Promotion Music Records featuring 14 great songs by Peter Phippen, Brian Bethke and Cynthia Chitko!
(c)2016
Promotion Music Records
All Rights Reserved