Welcome to Promotion Music Records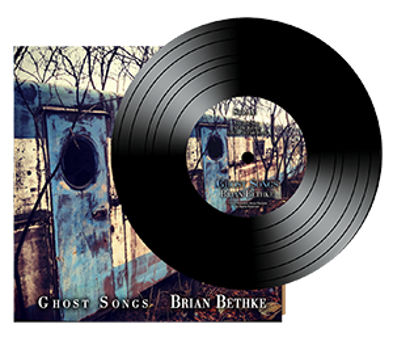 Vinyl Record - Flash Sale!



Ghost Songs by Brian Bethke
Full length album - Side A & Side B
To order this album -- use the Buy Now button below

$10.00
Shipping Included - Order Now!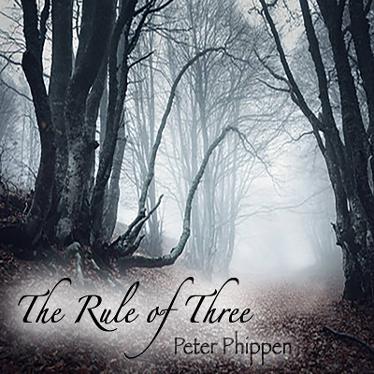 New Release: The Rule of Three

NAMMY Nominee: Solace by Peter Phippen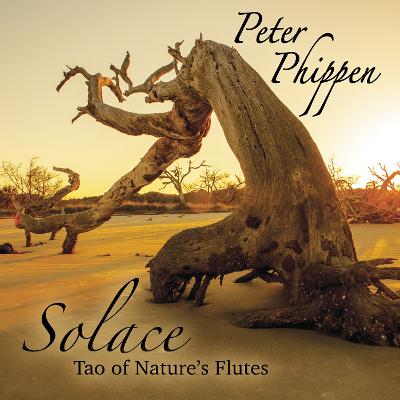 Solace
by Peter Phippen
Solace (Tao of Nature's Flutes) is Peter Phippen's most recent album
consisting of solo work from the past two decades. Solace consists of the finest of Peter's improvisational playing, performing on antique and contemporary flutes from around the world, including the haunting Native American flute. The clear tones Peter gently coaxes from his instruments are not only mesmerizing, they are transportive. Listening to Solace, you'll find yourself enjoying a meditative and reflective state of mind.


Announcing the release of:
SuperNatural Trifecta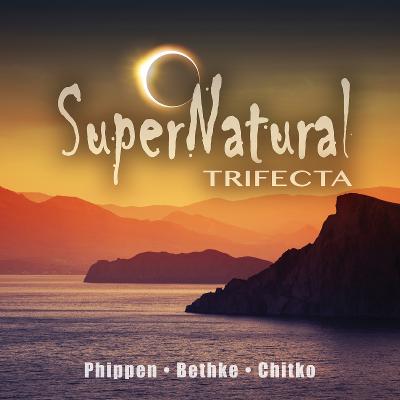 Super Natural Trifecta
The first compilation album by Promotion Music Records featuring 14 great songs by Peter Phippen, Brian Bethke and Cynthia Chitko!
(c)2016
Promotion Music Records
All Rights Reserved