Welcome to Promotion Music Records
Welcome to 2017!
Introducing the Peter Phippen CD Limited Edition Set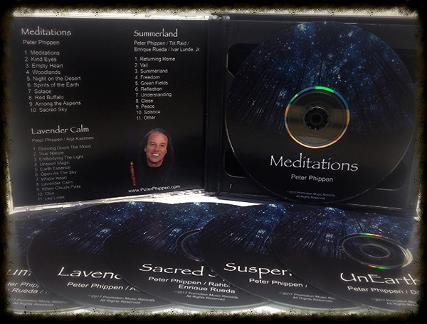 Peter Phippen
6 CD Limited Edition Set contains the following albums: Meditations, Summerland, Lavender Calm, Sacred Spaces, Suspended WIthin, and UnEarthed.
Artists include Peter Phippen, Ivar Lunde, Arja Kastinen, Tiit Raid, Enrique Rueda, Rahbi Crawford, Dave Roll, Sylwia Bialas and Jason N Maria Introwitz. The recordings span over a 12- year period.

Only $49.95
New Release! Solace by Peter Phippen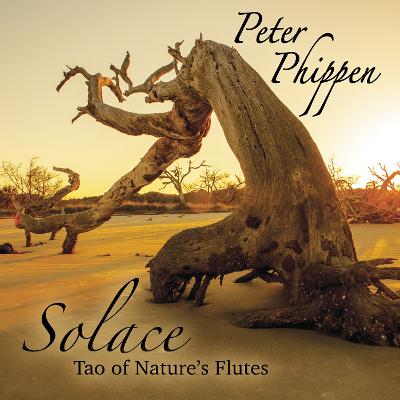 Solace
by Peter Phippen
Solace (Tao of Nature's Flutes) is Peter Phippen's most recent album
consisting of solo work from the past two decades. Solace consists of the finest of Peter's improvisational playing, performing on antique and contemporary flutes from around the world, including the haunting Native American flute. The clear tones Peter gently coaxes from his instruments are not only mesmerizing, they are transportive. Listening to Solace, you'll find yourself enjoying a meditative and reflective state of mind.


New Release! The Witching Hour by Victoria Shoemaker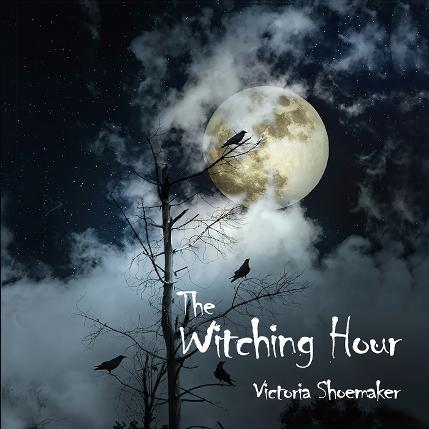 The Witching Hour
by Victoria Shoemaker
"Victoria Shoemaker's debut album is a haunting, beautiful hour of solo flute playing. The tone Victoria consistently produces on the flute is deep, pure and crystal clear. Prepare to be lured into a meditative and relaxing state of mind. The Witching Hour is a subtle, yet thoughtful piece of work. We look forward to many more great works by this talented young artist."
- Helen Marrs (Owner) Promotion Music Records
Announcing the release of:
SuperNatural Trifecta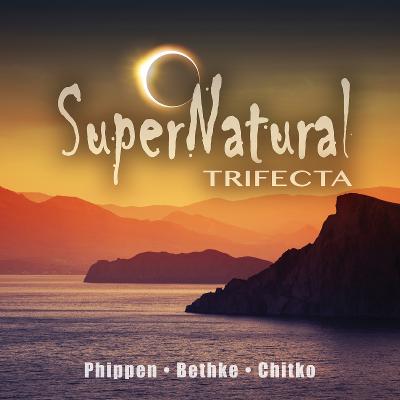 Super Natural Trifecta
The first compilation album by Promotion Music Records featuring 14 great songs by Peter Phippen, Brian Bethke and Cynthia Chitko!
(c)2016
Promotion Music Records
All Rights Reserved